5/16/2006 |
Posted by Raven
|
Edit Post
Up here in Cow Hampshire things are a little...WET. But we saw a little sunshine for about 5 minutes late this afternoon (everyone was BLINDED).
Here's some of what we've had to deal with.
(Kender loves the rain, don't let him fool you.)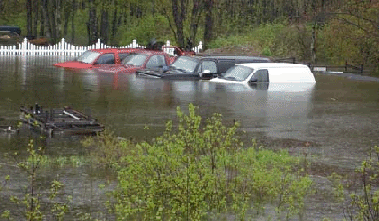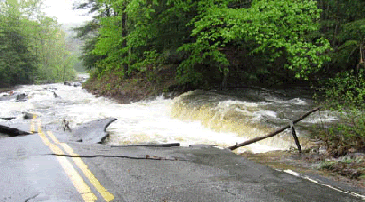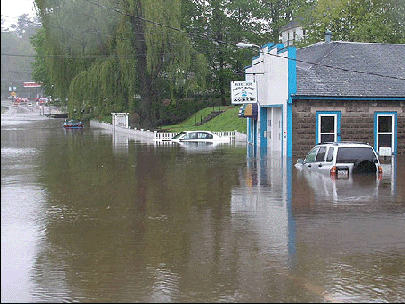 Cool huh? Makes you all just want to move up here now doesn't IT???